Glamping in the UK: How to enjoy a classy staycation this summer
Plotting a staycation summer? This is by no means a downgrade – after all, international tourists marvel at the UK's impressive array of country house hotels, seaside cottages, boutique hotels, traditional inns, pubs-with-rooms and campsites on offer. But for a holiday to remember, a spot of glamping is hard to beat.
For those of us who've had our appreciation for nature reawakened by lockdown, a glamping stay at a British yurt, gypsy caravan, shepherd's hut or barn delivers a change of scene, outdoorsy activities, locally-sourced food, charming surroundings, luxury and comfort. Here are some key things to think about before your book…
A beginners' guide to glamping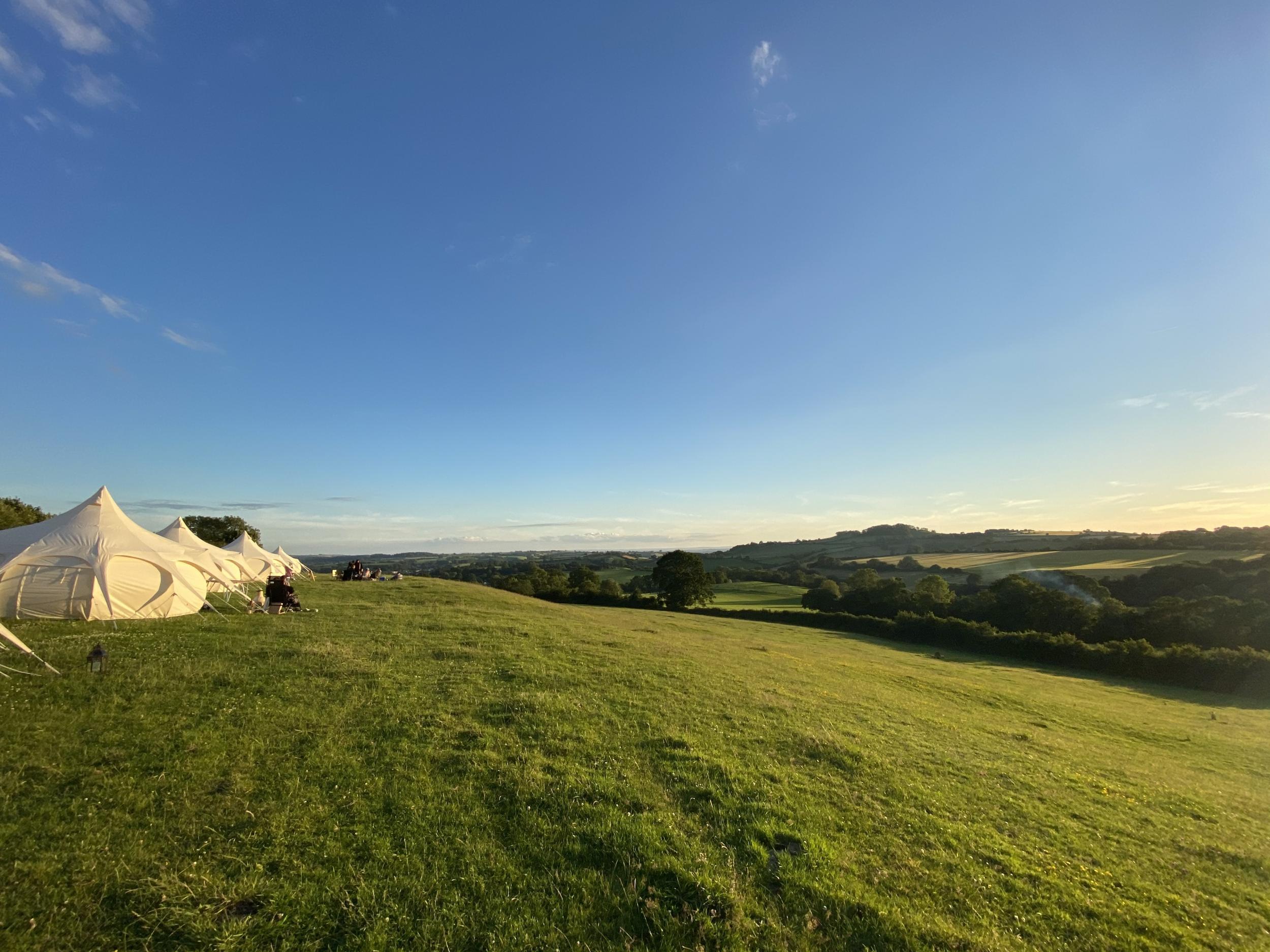 Given the wide range of accommodation on offer, there really is a British glampsite perfect for every traveller. Just make sure you ask yourself a few simple questions before you book.
For example, is there phone signal or Wi-Fi? A forced digital detox could be stressful if you'd hoped to stay contactable, but some travellers will consider it a bonus to be out of reach.
Also, is there a pub, cafe or shop within walking distance, or will you need to arrive fully self-sufficient? Strolling to a local farm shop for daily provisions adds to the charm of glamping, whereas driving 30 minutes to the nearest supermarket is less of a joy.
Equally importantly, what are your rainy options? This might be anything from a Scrabble marathon with a bottle of Merlot, or an underground caving adventure.
The joy of glamping is that you can be packed in under half an hour – there's no need to spend hours decanting instant coffee into tiny containers, searching for your head torch in the loft, and spending the drive wondering if you forgot the tent pegs. Bad weather is less of a concern too: a week under canvas isn't much of a holiday, but cosying up in a gypsy caravan or yurt during a storm can be downright romantic.
It's this convenience, comfort and peace of mind that you're paying for when you book a glampsite, so don't overthink the trip or stress about your packing list. Leave that to the camping crew.
Whether you're an extrovert adventurer or a laid-back stargazer, there's a glamping holiday in the UK for you. Here are great staycation selections to inspire you…
Go back to your roots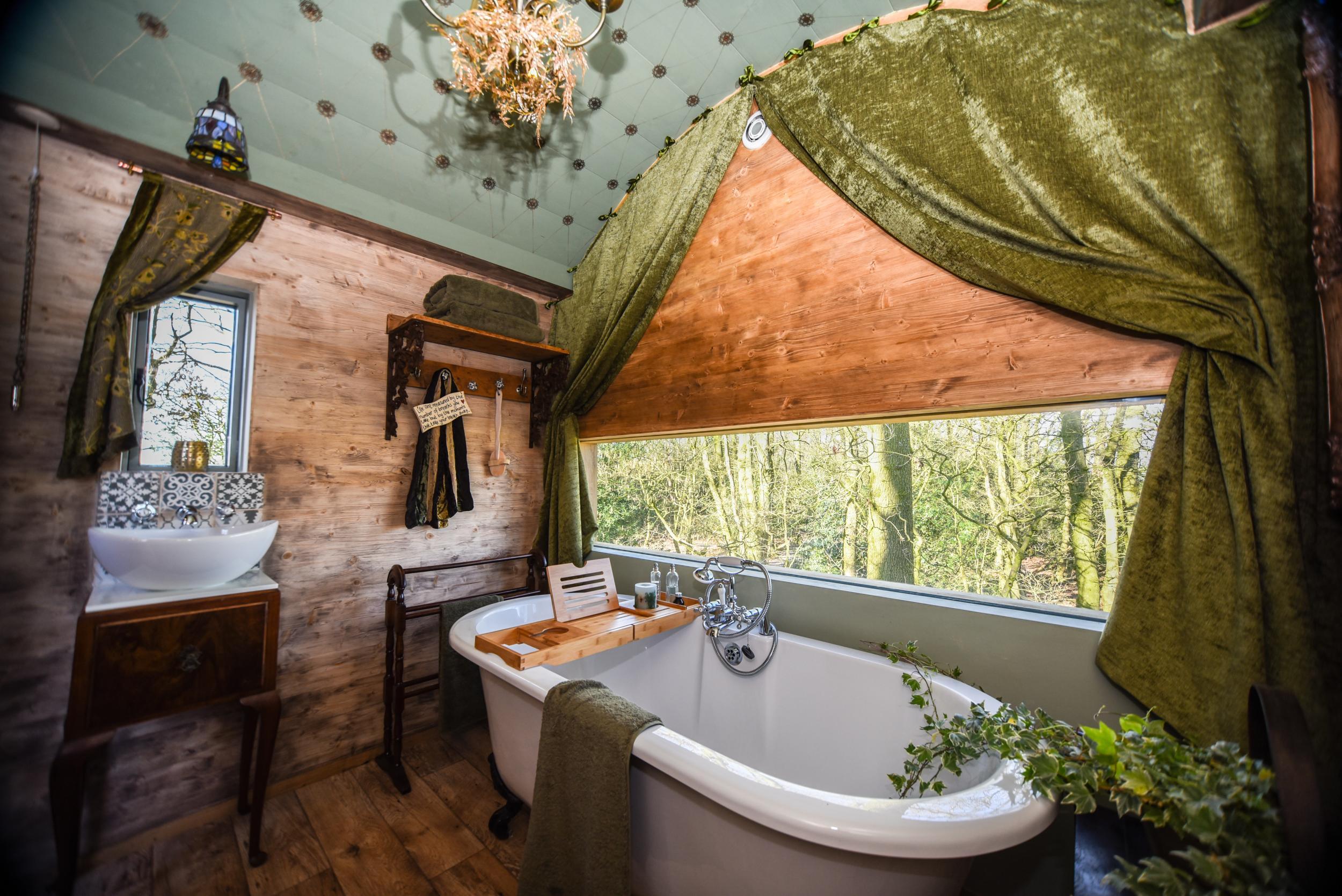 The Faraway Treehouse in Cumbria is straight out of a fairy tale, with plush velvet curtains, a roll top bath and a balcony to spot deer from during the day. The treehouse is bound to be a hit with families, but it's a ridiculously romantic getaway for couples too.