Julian Assange: WikiLeaks founder denied bail by UK court due to continued concerns he could abscond
Julian Assange should not be released on bail while he waits for the United States to launch an appeal to extradite him, a British judge has ruled.
The decision means the WikiLeaks founder will continue to be held in Belmarsh Prison in London, where he has been detained for more than a year.
District Judge Vanessa Baraitser, who also ruled this week that the 49-year-old should not be sent back to the US, denied the bail request on Wednesday, saying there were still reasonable grounds to believe he could escape.
She cited Assange's track record as one such reason, including the time he famously skipped bail in 2012 while awaiting a decision on another extradition request involving Sweden. In this case, Assange sought asylum with Ecuador and ultimately spent the next seven years living in the embassy building in London.
He was eventually evicted in April 2019 after relations with Ecuadorian officials grew sour, resulting in his arrest and transfer to Belmarsh – where he remains to this day.
Baraitser also referred to WikiLeaks' role in helping US whistleblower Edward Snowden seek asylum in Russia after he leaked secret documents detailing surveillance operations by the US National Security Agency (NSA).SPONSORED CONTENTLet There Be ChangeWir holen das Beste für Sie und Ihr Unternehmen heraus.Ad By Accenture
She added that Assange still maintained "huge support networks" that could be utilised should he be released and choose to "go to ground" again.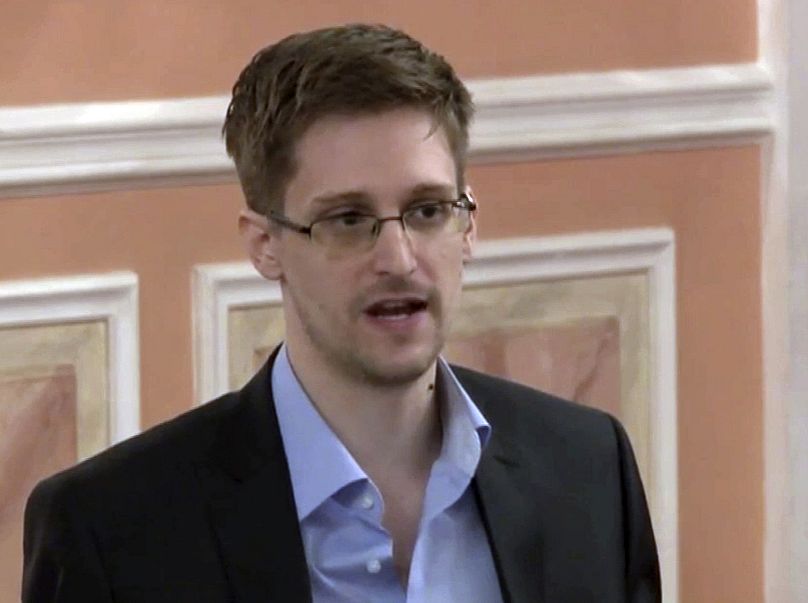 Lawyers representing the US are hoping to extradite Australian-born Assange to face 17 charges of espionage and one of computer misuse in relation to publishing secret military documents from the wars in Afghanistan and Iraq.
On Monday, judge Baraitser blocked an initial request, citing concerns for Assange's mental health and the likelihood of him taking his own life in a super-security prison. The US is now forming an appeal, with 14 days to do so.
Assange's lawyer, Edward Fitzgerald, had banked on the earlier decision to sway the bail hearing in their favour, highlighting again his client's mental health issues, such as suicidal ideation, and diagnoses of autism spectrum disorder and depression. There is evidence, too, that Assange had previously made plans for the end of his life.
The conditions at Belmarsh were also brought into question, such as the levels of COVID-19 seen at the facility and how lockdowns had prevented family visits. Assange is father to two children with his partner, Stella Moris.
The prevailing arguments, however, came from Clair Dobbin, the British lawyer acting for the US, who said Assange had proven he would go "to almost any length" to evade justice, pointing out that Mexico had offered him asylum.