Rural Carmarthenshire village buses in rescue deal
But some of the areas in Carmarthenshire will still see their twice weekly service cut to just one bus a week.
Operator Morris Travel announced it was handing back its council contract on many routes from 19 January.
Carmarthenshire council has now renegotiated the "very heavily subsidised" contact for 12 months.
The decision to cancel the contract threatened bus services in the Tywi and Cothi valleys, including particularly around Llanarthne, Crugybar, Carmel, Llandeilo and Llandovery.
After the original announcement Councillor Cefin Campbell, Carmarthenshire's board member for rural affairs, described it as a problem for rural communities "because the bus routes are not as lucrative for bus companies".
Council officials have now agreed a new tender with Morris Travel to "partially replace services".
Public transport campaigner Hywel Jones described the deal as "lucky".
"Otherwise we would have had no bus at all," he said.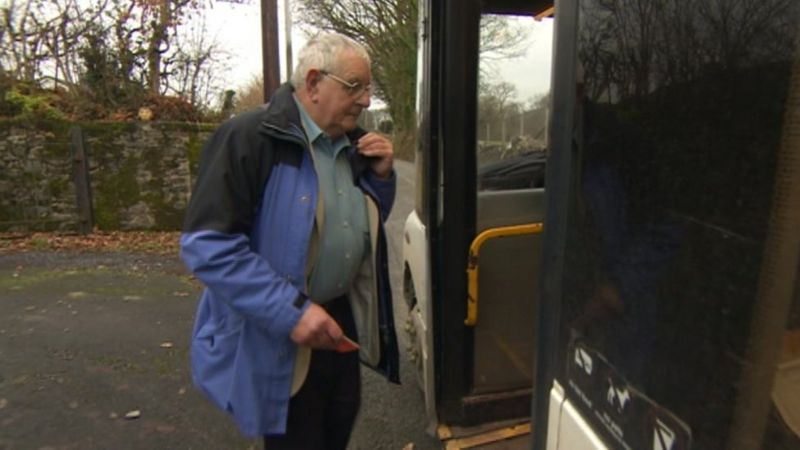 Mr Jones said the new deal would allow Morris Travel to cover most of the routes with just one bus and driver.
He lives at Cwmdu which would still be left with a bus service on four days a week.
But Monday services on routes 278 and 279 covering Llandeilo, along with the Saturday 277 service, will end.
Some routes will also now be covered by the Bwcabus service which provides both fixed and bookable transport.
Councillor Hazel Evans, executive board member for environment, said: "Whilst unfortunately some areas will have a reduced bus service, we have worked hard to rearrange routes so that no settlements are left without access to services at all."
But the council emphasised that the new tender is for the next 12 months.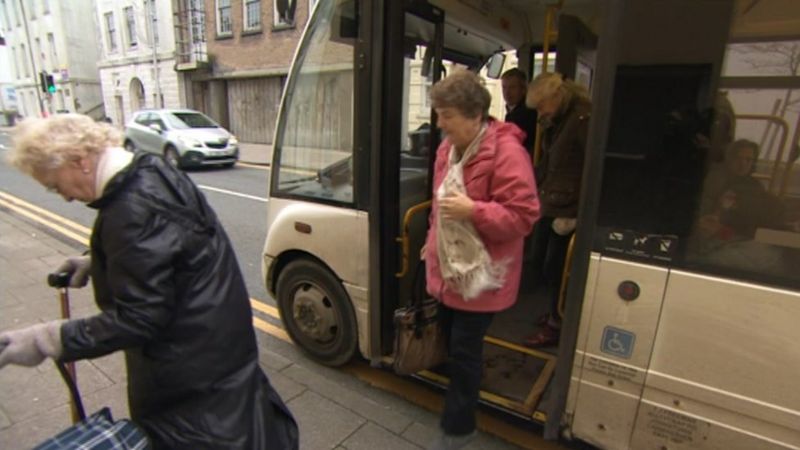 "We urge residents of those communities which do not have access to other buses to continue to support these services to ensure their further continuation," said Ms Evans.
The changes come into effect on Monday, 21 January.